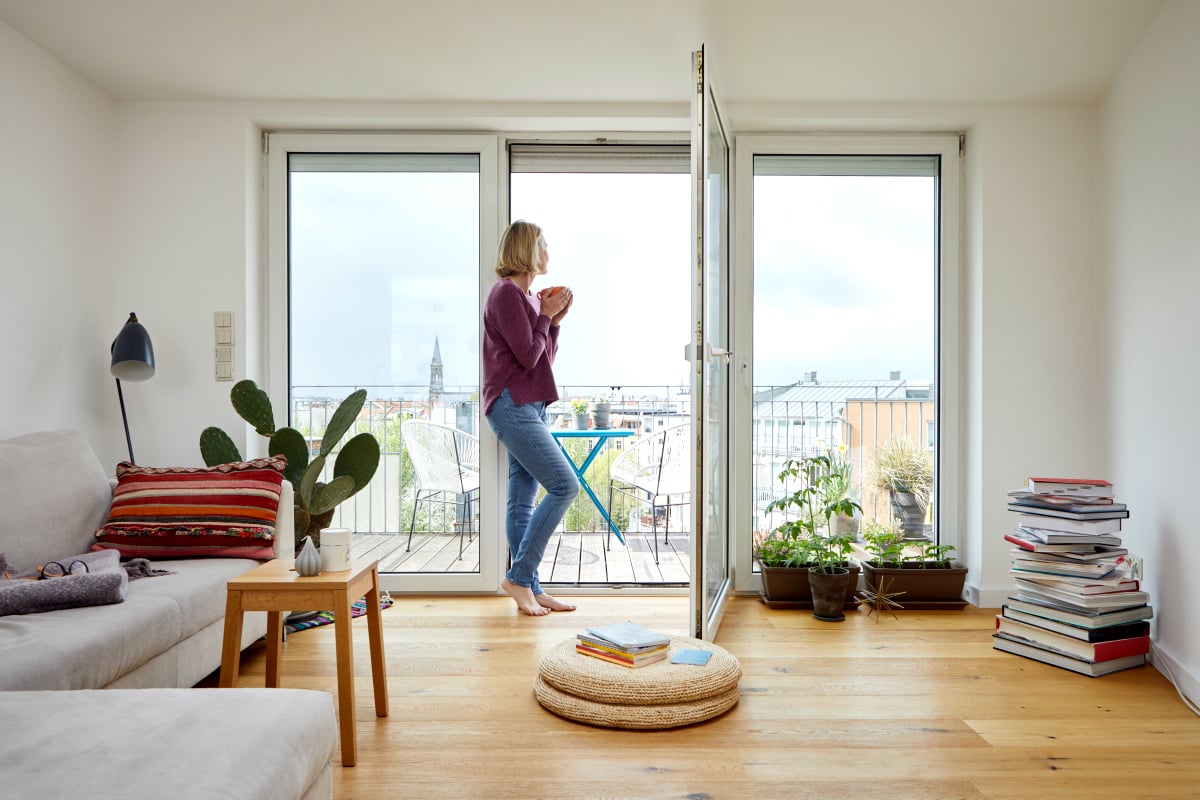 Getting the flat, apartment or house you're after can be tough.
Whether it's your first home, a family upgrade or an investment property, there are a lot of factors to consider. The main one? Affordability.
If figuring out the whole mortgage situation gives you the nervous sweats, that's so normal. But you can give yourself a big leg-up if you take the time to understand the market and the process of applying for a mortgage.
You don't need to be an expert. You just need a hack to help you through and save you time and stress, which is why the eChoice website is so helpful.
eChoice is a home loan comparison website and service that takes the confusion out of lending all that mortgage money, helping you to become a smarter borrower. You can check your estimated borrowing power, calculate stamp duty, generate a home loan report and have a complimentary and obligation-free chat with one of their experts.
My husband and I are currently contemplating the purchase of an investment property so I kicked off the process to see it in action.
Game changer: The free home loan report tool.*
The home loan report tool is super simple to use. It starts by asking if you're looking to purchase or refinance a property. You then select if you're a first home buyer or not and whether you're looking to live in the home (owner occupier) or purchase it as an investment. The fixer-upper flats we've been looking at go for around $300k so I put that in with a loan amount of $270k. A few more easy questions followed, which asked me to type in our pre-tax salaries and our credit card limits (eeek).
After popping in my contact details, I was issued with a free home loan report detailing how much we could potentially borrow, along with our estimated repayments, stamp duty, mortgage registration fee and a full list of featured mortgage products from more than 25 lenders on eChoice's panel. I could then click on my preferred mortgage deal to see if we could qualify (of course subject to final approval by the lender) and request a callback. Easy, with not a bead of sweat on my forehead.